Philadelphia's
Story
This is the fireplace of the 1690 room. It has a rare wooden lintle, classic of the 1600's, as well as, period hardware.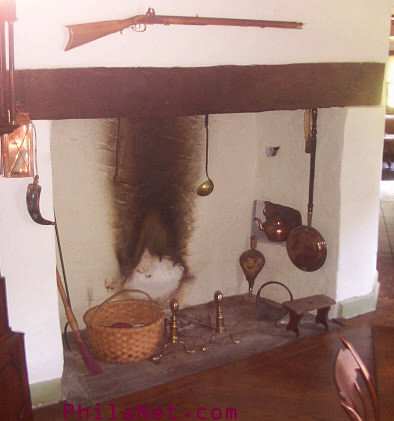 ---
The first floor of this house was built in 1690 and is located on the Roxborough side of Northwestern Avenue.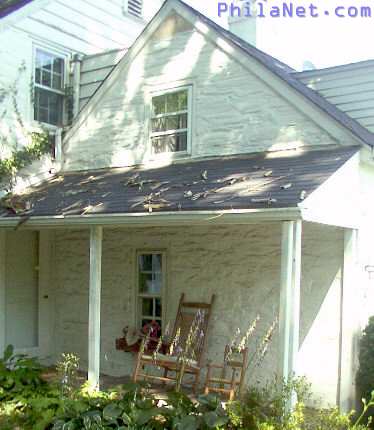 ---
This barn is on the property of the 1690 house and dates to around 1700. It maintains its appearance from 300 years back.