ABOUT OUR SERVICES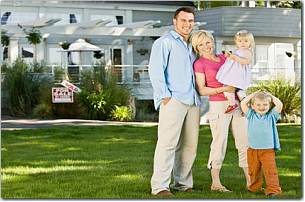 Whether you are looking to purchase your dream home, considering some investment properties, or simply refinancing, MAIN STREET ABSTRACT COMPANY is your solution for Professional Complete Title Insurance in Pennsylvania. Contact us to get started or fill out our on-line application
Lowest title insurance rates allowed by law.




MAIN STREET ABSTRACT COMPANY will work with Buyers and Sellers individually, as in a "For Sale By Owner" transaction, or with your Agents to ensure a stress-free settlement. We bring many years of experience to each closing.



Our in-house conveyance department will order all necessary certifications, such as water, sewer, tax information and mortgage payoffs.





We have an excellent rapport with many financial institutions, mortgage brokers and bank representatives.





Settlements are "flexible", taking place in your home, office, local bank branch. (We have been known to go to restaurants and coffee shops).





Our help does not end at the settlement table. We are always available to answer your questions.




MAIN STREET ABSTRACT COMPANY services real estate from Bucks and Montgomery Counties up to the Lehigh and Pocono areas, and on to Philadelphia, Chester and Delaware Counties.