Ambler, PA & Surrounding Area
The Ambler region includes Blue Bell, Ft. Washington, Upper Dublin, Whitpain Township, Lower Gwynedd, Penllyn, Spring House, Jarrettown and the Wissahickon School District.

Location
Ambler Borough is located approximately 16 miles north of center city Philadelphia (the way the crow flies or a 23 mile drive.) Directions & Map

Population
The U.S. Census shows a population of just over 6,600.

Schools
Ambler is located in the Wissahickon School District. However, the borough also borders on the Upper Dublin School District.

Weather
Ambler participates in all four seasons common for to a northern latitude of 40 degrees, spring, sumer, winter and fall. Typical winter lows are between 20 and 30 degrees Fahrenheit. Normal highs are between 85-95 in the summer.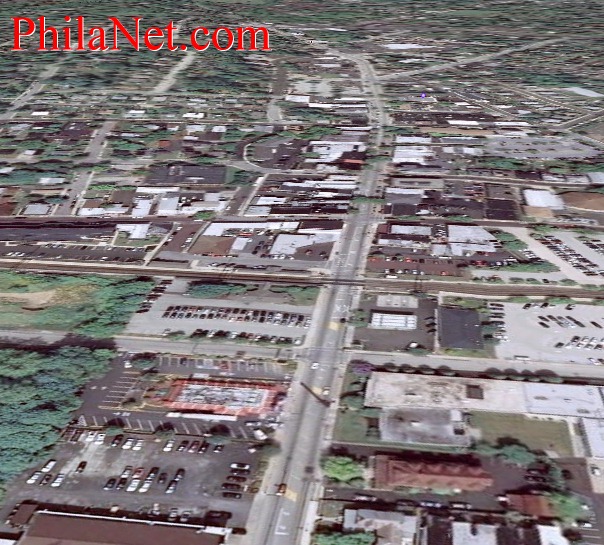 © PhilaNet.com