Please CLICK HERE to request information or estimates.
Modular and Monolithic Certified Paving Contractors
PO Box 277, Skippack, PA
phone 610.584.5281
cell 610.496.3416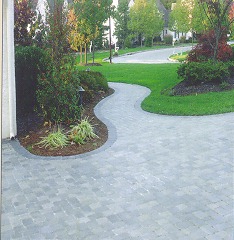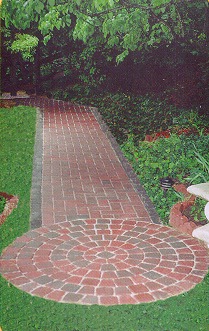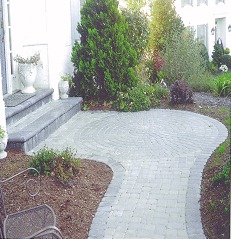 When it comes to choosing a contractor for installing of paver patios, driveways, and landscapes in the Greater Philadelphia Region, choose the experts. Choose PAVESCAPER.
Our Company | Our Quality Materials | Our Free Estimates
---
Services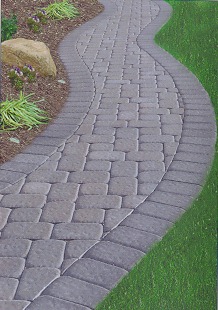 Hot Mix -- Asphalt
From parking lots, recreation surfaces to driveways, we offer the finest Hot Asphalt finishes available. All of our jobs are rolled to a smooth quality finish. All material and compaction equipment are PADot approved for the highest density and compaction rates.
Cool Bricks -- Paving Stones
Commercial and Residential Interlocking Concrete Pavers- I.C.P.I. Certified, We install the highest in quality whether its a driveway, patio, walkway, pool deck, or courtyard, we are the experts when it comes to proper sub-grades and base compaction. All of our work is tight, smooth, and the lines are straight. That is why we offer a 5 year Warranty on all Paver Jobs.
Sealant Application
Inquire about seasonal specials on sealants to protect and seal your investment from the elements.
Retaining Wall Systems
Does your property seem limited in space and contain difficult gradients that prohibit efficient and beautiful use of your property? PAVESCAPER can design a plan based on your desires utilizing the latest materials for landscaping or structural retaining walls.

All of our walls come with a 5 Year Guarantee. We have built over 100 walls and not (1) call back yet. Our excavation, compaction and Installation techniques are 2nd to none.
If you would like more information, or a price quote for work in the Greater Philadelphia Area, please click here.
Think Quality. Think PAVESCAPER!