Marra Homes
New Home Builders in Delaware and Pennsylvania
Phone: 302-984-4545 Fax: 302-984-1595
Contact Form email
306 Ohio Avenue, Wilmington, DE 19808

New Home Construction
Wilmington, Delaware 19808
Priced at $349,900

Convenient location with easy access to I95 and Downtown Wilmington.

Please call Rob Young at 302-984-4545 / 540-4111 or click here to contact us for more info.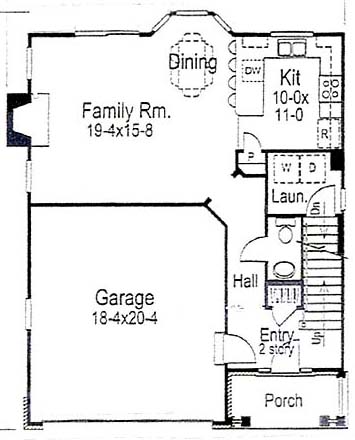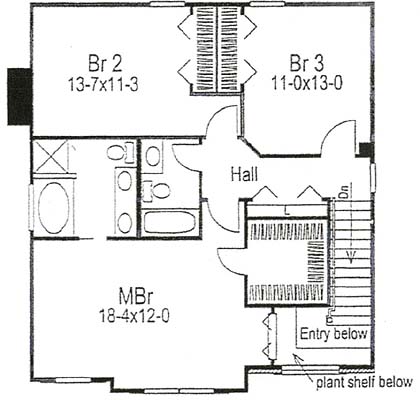 The builder reserves the right to change product, features, design and price without notice.
Home | Quick Deliveries | New Home Communities | Agent Information
Custom Homes | Home Models | Philadelphia Region | Contact Us