Society Meeting and Guest Speaker Schedule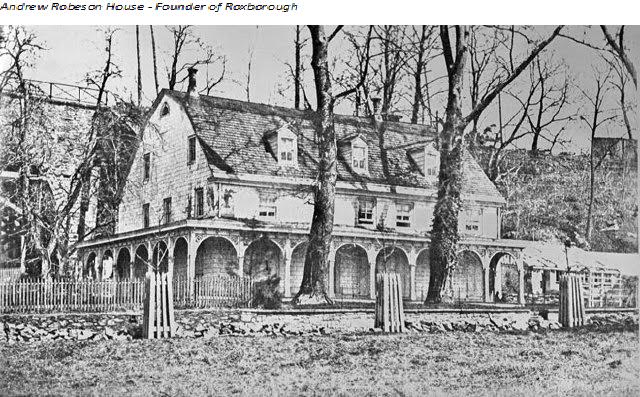 Presented by Roxborough Manayunk Wissahickon Historical Society
Events are free to the public.

Here is our next meeting for the RMWHS:

To be held at Journey's Way
403 Rector St.
Phila., PA 19128
November 28, 2018
At 7 PM
Guest Speaker: Tammy Schane - Local Historian "Engraved - The Meanings Behind 19th Century Tombstone Symbols".