1041 Valley Hill Road
Malvern, Pennsylvania 19355
(610)594-9800 · Fax: (610)594-9955
email Broker@ResourceForRealEstate.com

Call 1-800-AGENT 1st
for immediate assistance
Sorry, no longer available. Please click here for current listings, or contact us for information about other properties like this.
Malvern, PA


Tredyffrin Township, Tredyffrin-Easttown Schools
$449,000 Charming Historic Property in Tredyffrin Township offering a marriage of the truly antique and a skilled 20th Century addition. Probably dating back to the 1600's, this log cabin was reconstructed on this site in about 1750. A handsome addition was built in the 1990's, offering a Great Room with vaulted ceiling, random width cherry floor and a copper wet bar on the "bridge" to the original cabin. The turned staircase leads to a finished lower level with a large Bedroom (21'x14.6') with kitchen facilities, and the Laundry Room. Above the cabin's spacious Living Room/Dining Area (w/ stone fireplace) is cozy original Bedroom, Sitting Area & Bath. The spacious Deck sits above Valley Creek and offers your own wildlife preserve to enjoy. Please note that the square footage is greater than what shows in the tax records. Disclosure is provided by occupant for information purposes only; Trustee for estate has no knowledge of property. Call for an e-mailable brochure! 24 Hrs. Notice to Show please.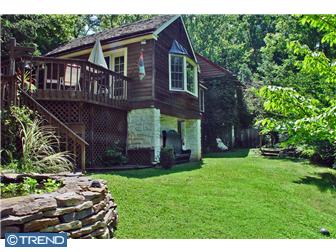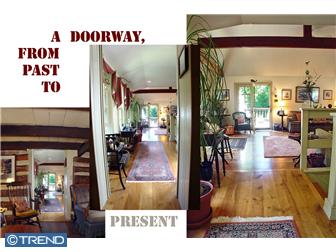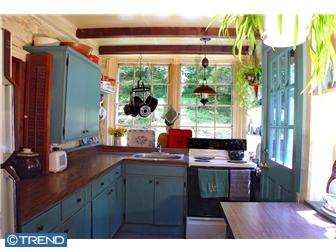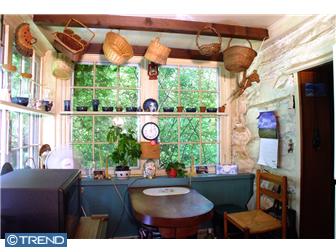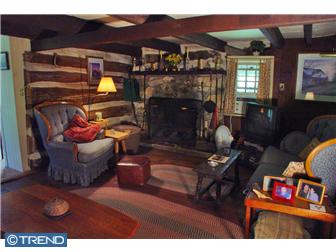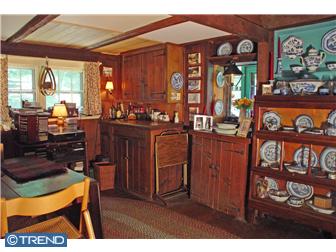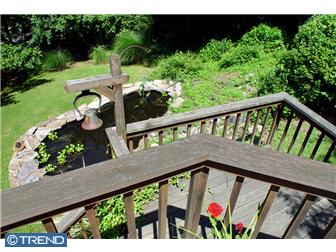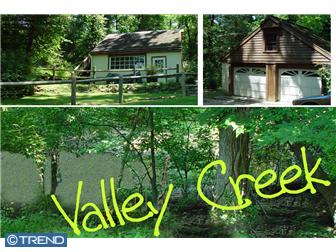 If you are interested in seeing this property, please fill out and submit the form below.
---
| Home | Why Re/Source? | Financing | Listings | Buyer Search | FAQ's | National Referral |

RESOURCE INC.
1041 Valley Hill Road
Malvern, Pennsylvania 19355
(610)594-9800 · Fax: (610)594-9955

Call 1-800-AGENT 1st