This page is archived as of 8-18-06. It is no longer updated
GLEN CENTER GIFTS
Serving the Wissahickon Valley for over 25 years.
We deliver locally · We ship globally
---
Premium Cigars
We have been experimenting with cigars from around the world and have the largest selection of fine permium cigars from the Dominican Republic, Nicaragua, Honduras, Mexico, Canary Islands, and the USA. Each brand must live up to our connoisseurs discriminating tastes.
MACANUDO
DON TOMAS
BIG BUTT
LA FLOR DOMINICA
HAMILTON
ROYAL JAMAICAN

HUPMAN
CANARIA DE ORO
CUESTA REY
LEON JIMINEZ
RAMON ALLONES

ASTRAL
ROYAL JAMAICAN
PUNCH GRAN CRU
DON DIEGO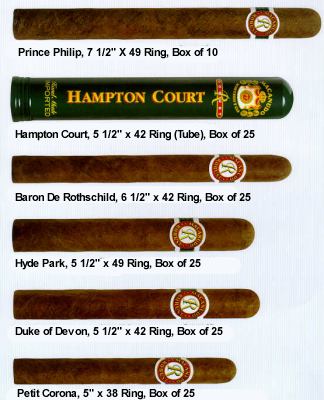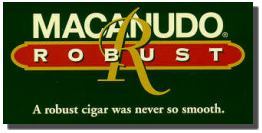 NEW!!! We just received the complete line of Macanudo Robust and some Monte Cristo's. These will make great holiday gifts for that special person who enjoys a good smoke.
SAVE!!! On accessories. We have 2 and 3 finger cases, a variety of cutters, lighters and humidors for your desk or travel. Our selection changes weekly.
---
---
Department 56 · Disney · Enesco Precious Moments · Enesco Cherished Teddies · Fine Gifts
Gourmet Candy · Hallmark Gold Crown · Plush · Premium Cigars · Snowbabies
Homepage · Contact Us!
---
GLEN CENTER GIFTS
1969 Norristown Road · Maple Glen, PA 19002-2995
Toll Free 1-888-GIFT071
Phone: 215.643.2880 · Fax: 215.643.7544